Las Vegas High School


Class of 1968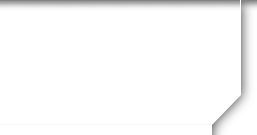 IN MEMORY
John Jay Scano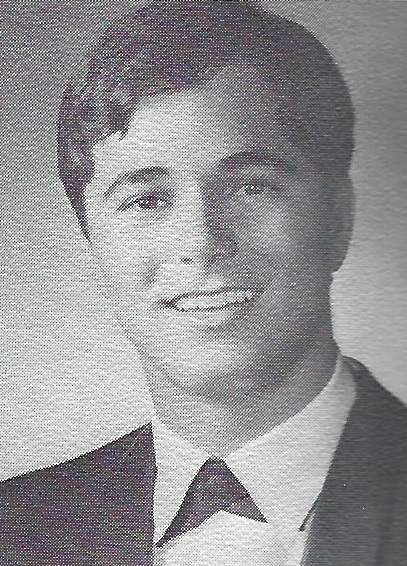 John Jay Scano, age 42, died September 26, 1992 at his home in St. George. He was born April 4, 1950 in Brooklyn, New York to John Joseph and Josephine (Joan) Fina Scano.
After graduating from Las Vegas High School, he served his country as a personnel specialist in Germany during the Vietnam War. John was an extremely talented guitarist who loved jazz and the blues. He was an avid golfer and skier, but his favorite place was the beach. He was very proud of earning the rank of Brown Belt in karate and was so excited to be working towards his goal of Black Belt (which he was awarded posthumously.)
As a member of the LDS Church, he knew that families are forever and so remains his wife and children's very best friend. No one whoever met John will forget him, or ever be the same. We love you JayJay.
John has gone on to a long awaited reunion with his beloved father, John Joseph, leaving behind his devoted wife, Rebecca Wyson Scano; Sons and Daughters: Angela, John, Nicholas and Kathryn of St. George, Utah; Mother: Joan Morris, and brothers: Alan and Steven Scano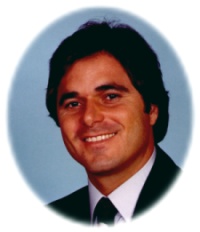 of Las Vegas, Nevada.
Funeral services will be held Thursday, October 1, at 12 Noon in the Bloomington LDS Stake Center, 200 West Brigham Road. Family and friends may call Wednesday evening from 7-8 PM at the Metcalf Mortu¬ary, 300 West St. George Boulevard and Thursday at the Stake Center one hour prior to services. Interment will be in the St. George City Cemetery under the direction of Metcalf Mortuary.