Las Vegas High School


Class of 1968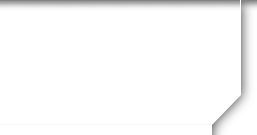 IN MEMORY
James Steve Pollack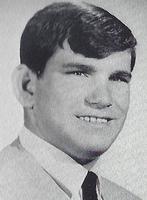 James "Sonny" Pollack, 52, of Las Vegas died Jan. 6, 2003 in Las Vegas. He was born Sept. 2, 1950, in Yuma, Ariz. A resident for 41 years, he owned a sign company and was a member of county softball league.
He is survived by his wife, Aletha H.; one daughter, Shannon Prietzel of Las Vegas; seven sons, Steven Pollack and Brian Pollack, both of El Mirage, Ariz., Shawn Meimerstorf, Kevin Meimerstorf and Shane Meimerstorf, all of Las Vegas, Michael Pollack of Fairplay, Colo., and Pat Pollack of Reno; four sisters, Barbara Easley and Margie Brooks, both of Las Vegas, and Rosella Levenson and Grace Pollack, both of Phoenix; one brother, Jack Pollack of Dayton; and 12 grandchildren.
A memorial service will be noon Saturday in Palm Mortuary, 7600 S. Eastern Ave.