Las Vegas High School


Class of 1968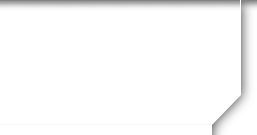 IN MEMORY
Thomas Dean Loveland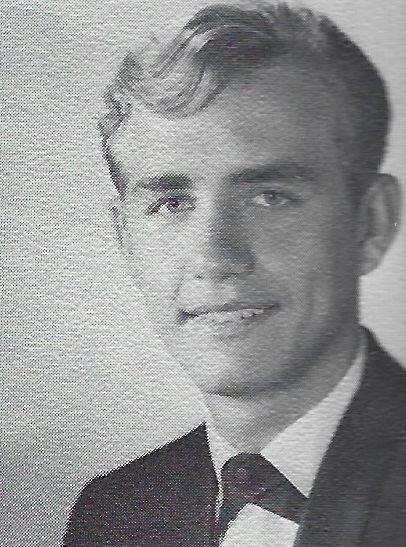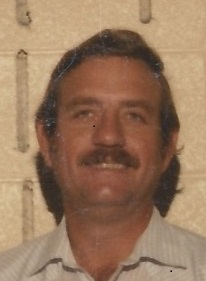 Thomas Dean Loveland, age 67, passed away March 4, 2018 in St. George, Utah after a short battle with cancer. He was born on July 8, 1950 in Las Vegas, NV to Dean Thomas and Dora Jean White Loveland. He married Deeona Wood May 3, 1969. Together they had 5 children. They later divorced. Tom married Beatrice December 23, 2016.

Tom was raised in Las Vegas. He loved all animals and enjoyed raising and taking care of them. He enjoyed spending time with his Grandpa White fishing in Utah, deep sea fishing with his dad, and hunting with his children. He graduated from Las Vegas High School in 1968. He joined the carpenters union in 1969 and had a successful career that spanned over three decades until he retired. He was a true craftsman and created beautiful pieces of furniture. In his retirement years he enjoyed serving others and taking care of the elderly.

Tom is survived by his wife Beatrice, his children, Darren (Tonia), Chad (Stephanie), Landon (Erika), Jenae (Chris) Raban, and Kelcey (Rebecca), three sisters Diane Leavitt (Bryant) Whitmore, Jacque (Steve) Holyoak, and Barbara (Les) Whitmore, and 25 grandchildren and 2 great-grandchildren. Other siblings: Debbie, Nancy, Dean, Becky,

and Sabrina. He was preceded in death by his mother and father.

Funeral services will be held Monday, March 19, 2018, at 11:00 am at the Enoch 1st Ward Chapel 2233 E Village Green, Enoch, UT 84721. Interment will be at the Enoch City Cemetery under the direction of Affordable Funeral Services, 2002 North Main Street, Cedar City, UT.