Las Vegas High School


Class of 1968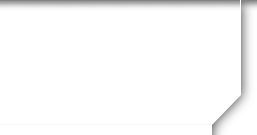 IN MEMORY
Luther Graves
Luther Graves Jr., 51, of Las Vegas died Oct. 24, 2000, in a local hospital. He was born Oct. 16, 1949, in Las Vegas. A lifelong resident, he was a hotel maintenance worker.
He is survived by one daughter, Shanell Griffin, his father, Luther Graves Sr., his companion, Charlene Lozano, two sisters, Vera Cherry and Sandy Graves and five brothers, Billy Graves, Roy Lee Graves, Leevan Graves, Willie Earl and Andy Graves, all of Las Vegas.
Visitation will be 1-5 p.m. Wednesday in Bunkers Mortuary, 925 Las Vegas Blvd. North. Services are scheduled 1 p.m. Thursday in Bunker Chapel.