Las Vegas High School


Class of 1968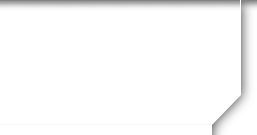 IN MEMORY
Susan Enriquez (Allen)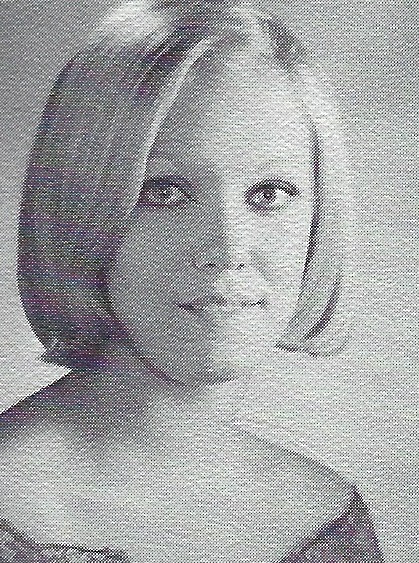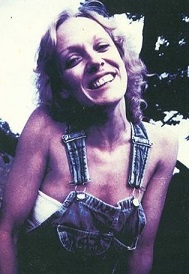 Susan Allen, 58, of Oak Harbor, passed away on Jan. 23, 2009. She was born Dec. 1, 1950, in Iowa Falls, Iowa to Raymond Bruce and Faith (Olsen) French.
Susan was a very loving and passionate person. More than anything else in the world, she loved the ocean. Her love for the ocean may have only been surpassed by her love for her children. Susan loved many things: music, singing, dancing, movies, cooking and the arts. She also loved plants and indoor gardening. She enjoyed watching sports and rooting for the underdog. She especially loved Ichiro and the Mariners.
Susan was a very kind and gentle lady. She was also very generous. Susan survived the turbulent sixties and was very passionate about politics.
Susan is survived by her four children: Amy Cross of Issaquah, Jenny Cross of Portland, Ore., Bobby Darling and wife Heidi of New York, N.Y., and Billy Darling of Oak Harbor; grandson, Isaiah Cross of Portland mother Faith Enriquez and Uncle Roy Enriquez; sister Mary Alley and husband Randy of Seattle; and brother Stefan Enriquez and wife Chris DeBoer of Seattle.
A memorial service was held in honor of Susan.