Las Vegas High School


Class of 1968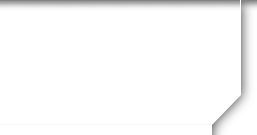 IN MEMORY
Thomas Bargiel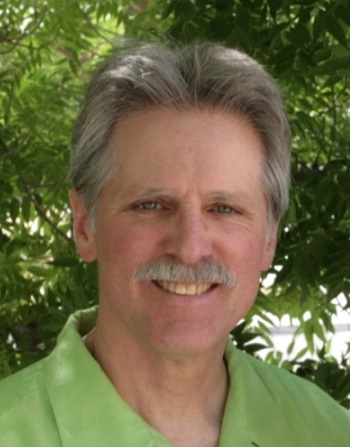 Thomas Bargiel, passed away peacefully at home with family by his side August 4, 2019. Tom was born July 27, 1950, to parents Charles and Libby Bargiel in Chicago Illinois, and lived near downtown Las Vegas where his father worked in the exciting world of Las Vegas gaming. Tom followed in his father's footsteps and worked at the best Casinos in Las Vegas-notably the world-famous Desert Inn, and the crown of the Las Vegas strip, the Bellagio.
On April 22, 1972, Tom married the love of his life, Gloria Elzalaki. Over the next 40 years, he and Gloria enjoyed the quaint town of Boulder City where they raised their daughter Desiree Bargiel and lived next to Tom's lifelong best friend, Sister and Ballerina, Amy Arnaz and her daughter, Haley Arnaz and husband, Desi Arnaz Jr.
Thomas loved mountain biking, esoteric talks by Vernon Howard, anything to do with cars and walking his dogs. He prided himself in having a tool or gadget to fix just about anything. In his free time, you'd most likely find him working on projects around his home or enjoying great food with family. His absolute favorite vacation spot was Del Mar, California.
Tom is survived by wife, Gloria; daughter, Desiree; sister, Lisa; niece, Haley; and cousin; Joanne Mikol. Tom will be remembered by his family as someone who would do anything to help a neighbor and everything to help his family. He will be truly missed. A private memorial will be held for him at the next family gathering. Family and friends can sign an online memorial guestbook at www.bouldercityfamilymortuary.com
Published in Boulder City Review on Aug. 15, 2019